Please find some
information
on Chevallum State School's "The Great Strawberry Bonanza"
Photo and interview opportunities of students preparing strawberry dishes and hulling strawberries are available on request.
This year brings in a new era of StrawbFest as we forge a new partnership with the Queensland Strawberry Growers Association.
Supporting strawberry farmers one year on from the tampering incident
Raising valuable funds for the school through the support of strawberry growers and our school community
Live music, strawberry treats, sideshow alley and fireworks
Please contact Chevallum's StawbFest Convenor Kym on 0433 110938 or email strawbfest@gmail.com for further details or to arrange interviews.
Interviews availailbe
Linda Short – Principal
Kym Jackson – P&C President
Jane Ritcher – Queensland Strawberry Growers Association
Parents, staff, students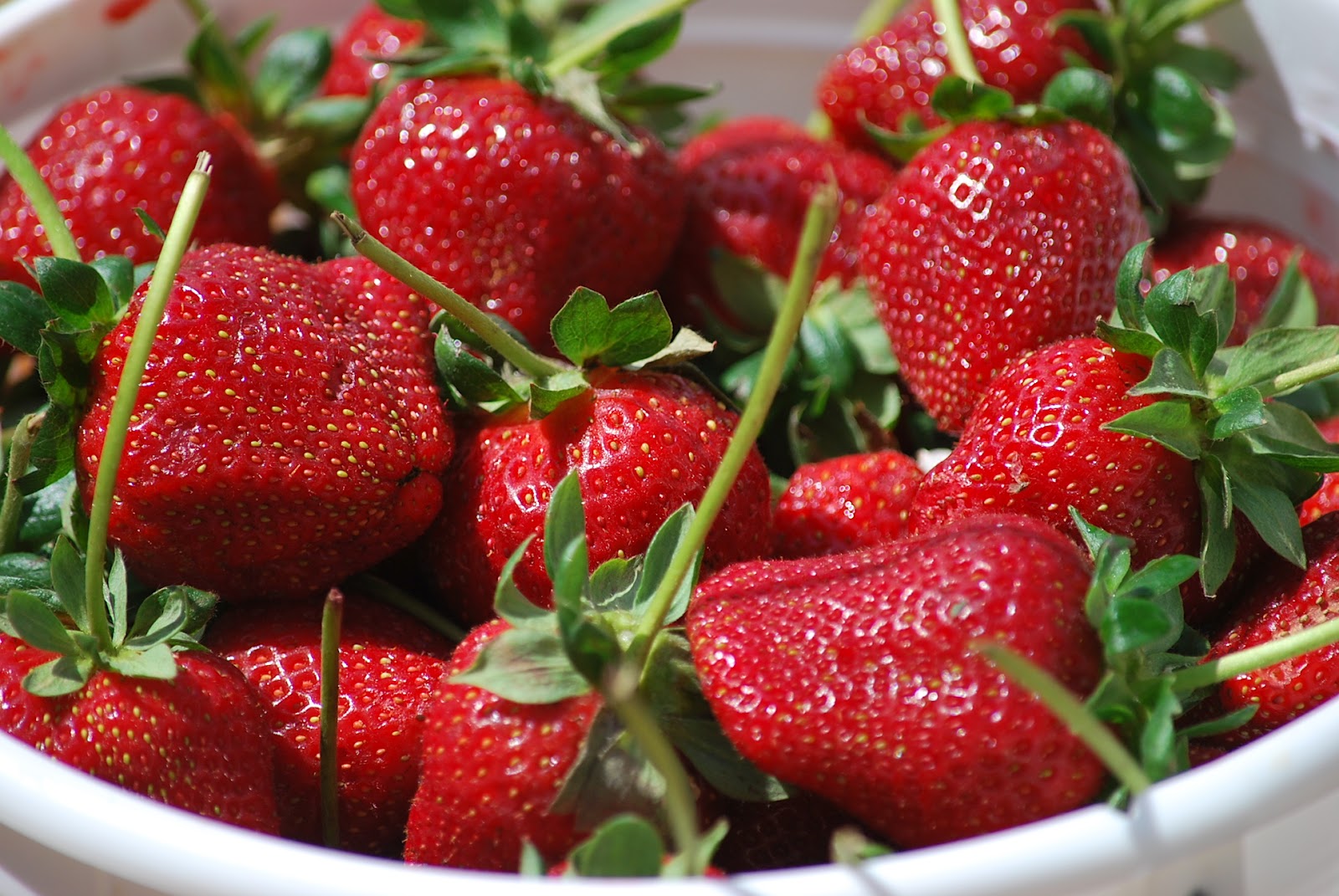 In these challenging times, Chevallum Strawbfest is excited to kick off a new exciting project as a solution to a challenge the community is facing as a result of Covid-19. This year over a five-week period, Chevallum State School will be hosting a series of...
2108 Strawb Fest Coverage