Please find some
information
on Chevallum State School's "The Great Strawberry Bonanza"
Photo and interview opportunities of students preparing strawberry dishes and hulling strawberries are available on request.
This year brings in a new era of StrawbFest as we forge a new partnership with the Queensland Strawberry Growers Association.
Supporting strawberry farmers one year on from the tampering incident
Raising valuable funds for the school through the support of strawberry growers and our school community
Live music, strawberry treats, sideshow alley and fireworks
Please contact Chevallum's StawbFest Convenor Kym on 0433 110938 or email strawbfest@gmail.com for further details or to arrange interviews.
Interviews availailbe
Linda Short – Principal
Kym Jackson – P&C President
Jane Ritcher – Queensland Strawberry Growers Association
Parents, staff, students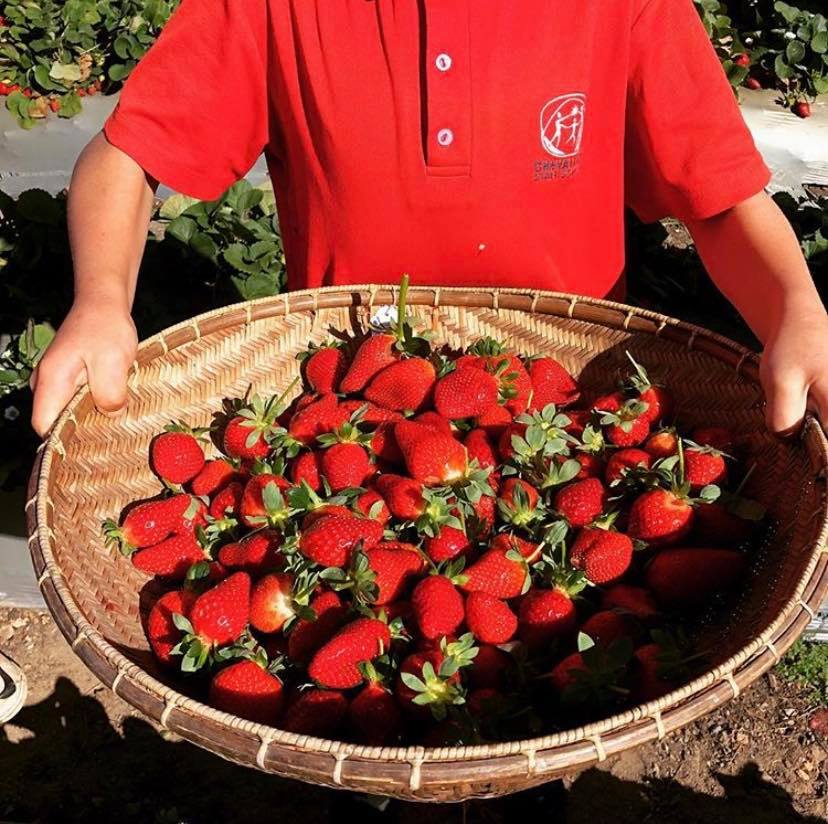 Strawbfest returns for its 33rd year to the Chevallum State School, bringing the very best of food, entertainment, community spirit, and of course strawberries, to the local community and beyond. On friday 6th of September Strawbfest sets to be bigger and better than ever before.
2108 Strawb Fest Coverage
SWEET TREATS

SWEET TREATS: From strawberry jam, to strawberries-and-cream sundaes... there's nothing sweeter than a luscious celebration of all things "strawberry".The thirty-second Chevallum State School Strawb Fest was a bittersweet occasion, marking the end of a three-decade-long partnership, with the Twist Brothers farm.

Posted by WIN News Sunshine Coast on Monday, 10 September 2018