Entertainment at Chevallum Strawbfest
Live Music on the Think Money Main Stage
Ruby Gilbert
5:00 pm
"Ruby Gilbert is nothing short of a sonic enchantress. Weaving a musical alchemy of Australiana-tinged experience meets Americana-style" – Mike Honhen, Music Feeds. Ruby Gilbert embraces a moody, gothic-tinged style of song-writing."
Rob Longstaff
6:00 pm
Rob Longstaff is a New Zealand born, Australian bred, Berlin based Pop/Soul/Blues musician, globetrotter and adventurer. Powerful vocals with humorous lyrics, passionate guitar playing and charm make him a one-man-groove-machine that runs with or without amplification.
Dan Horne
8:00 pm
Dan Horne is a foot stompin'  folk infused blues & roots multi instrumentalist. ​Dan has become a must see act in the live music scene, rigorously touring and playing music festivals across the country, including, Caloundra music festival, Blues on Broadbeach & Agnes Blues and Roots just to name a few .
5:10 – 5:25 family E girls
5:30 – 6:00 poppy Haines
6:00 – 6:20 Chevallum choir
6:30 – 7:15 marginal soul
7:20 – 7:50 Da Bois
8:00 – 8:30 Keith Gall
8:30 – 8:55 Julie
Heritage Community Branch Palmwoods Fireworks Display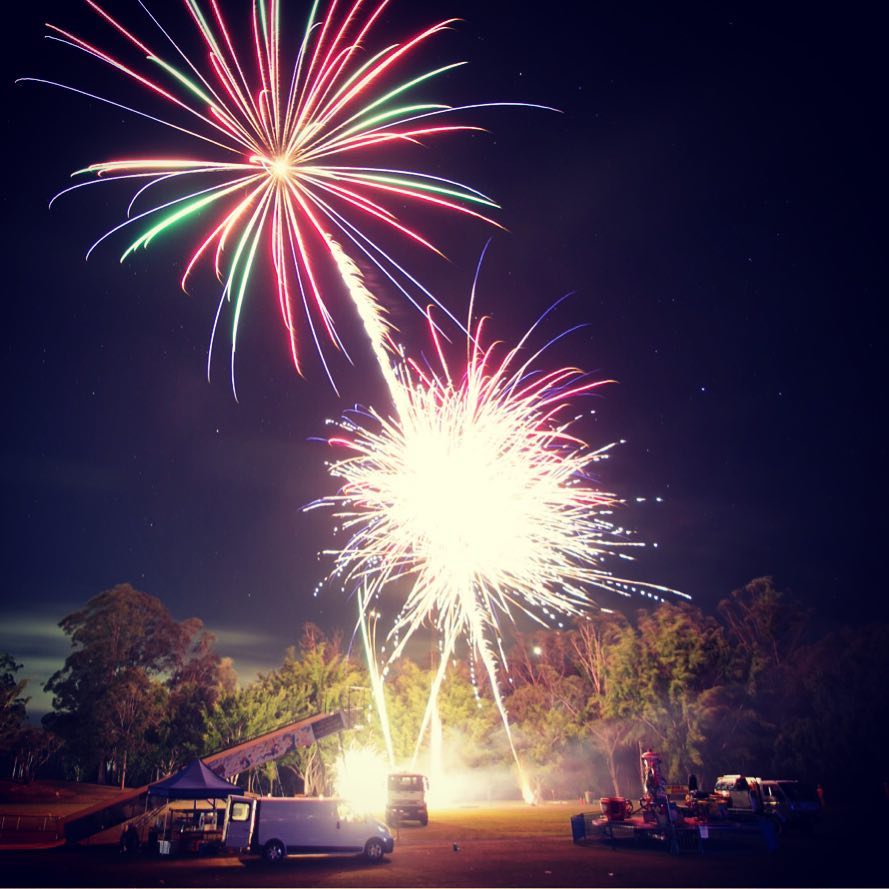 Fireworks Display – 9pm
Join us on the oval for an impressive fireworks display.