Stalls at Chevallum StrawbFest
Strawbfest  isn't just strawberries, we have toys to win, food to eat,  to wave, op-shops to plunder and more. have a good look at the stalls below.
Sideshow Alley / Under 8's
Choc Drop
Face painting
Show Bags
Jumping Castle (under 8's)
Slam Dunk
Feed the monkey
The fishing game
Treasure Jars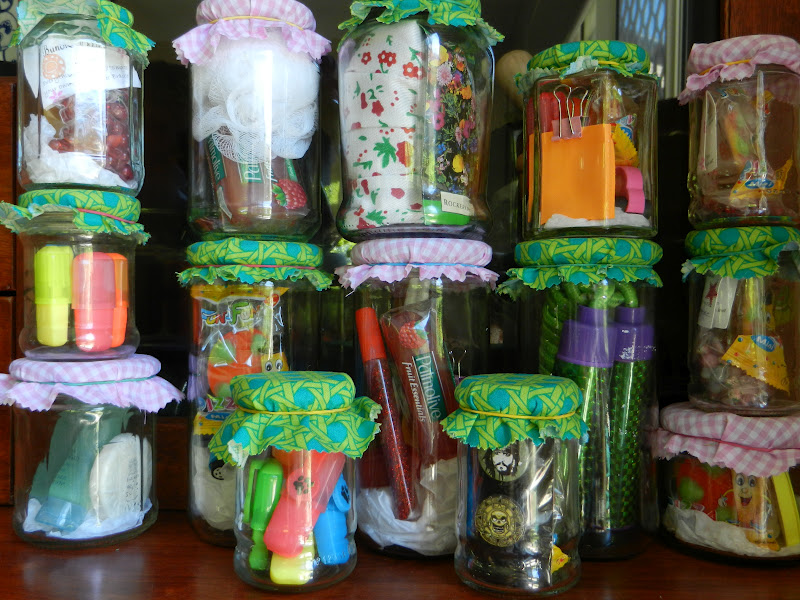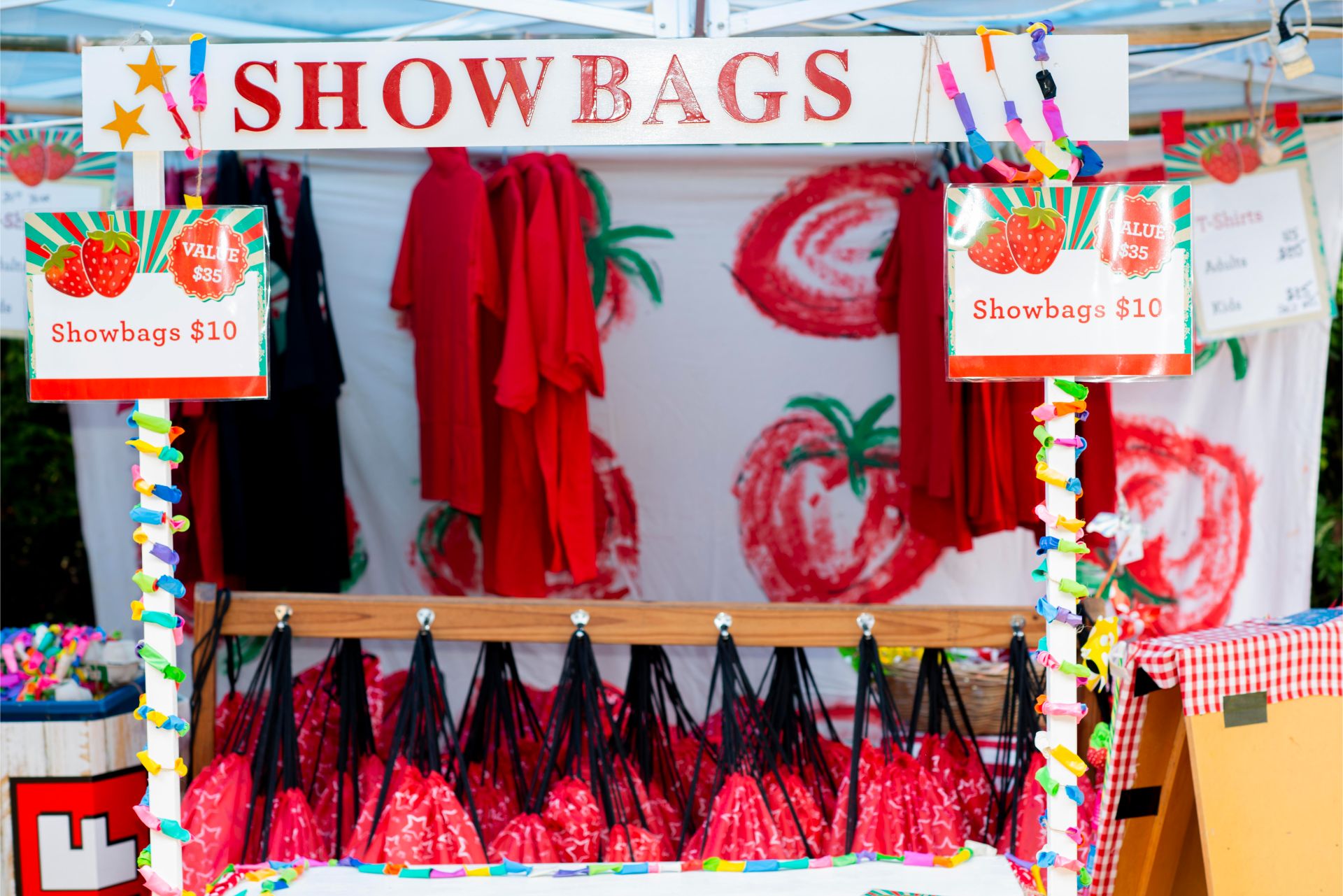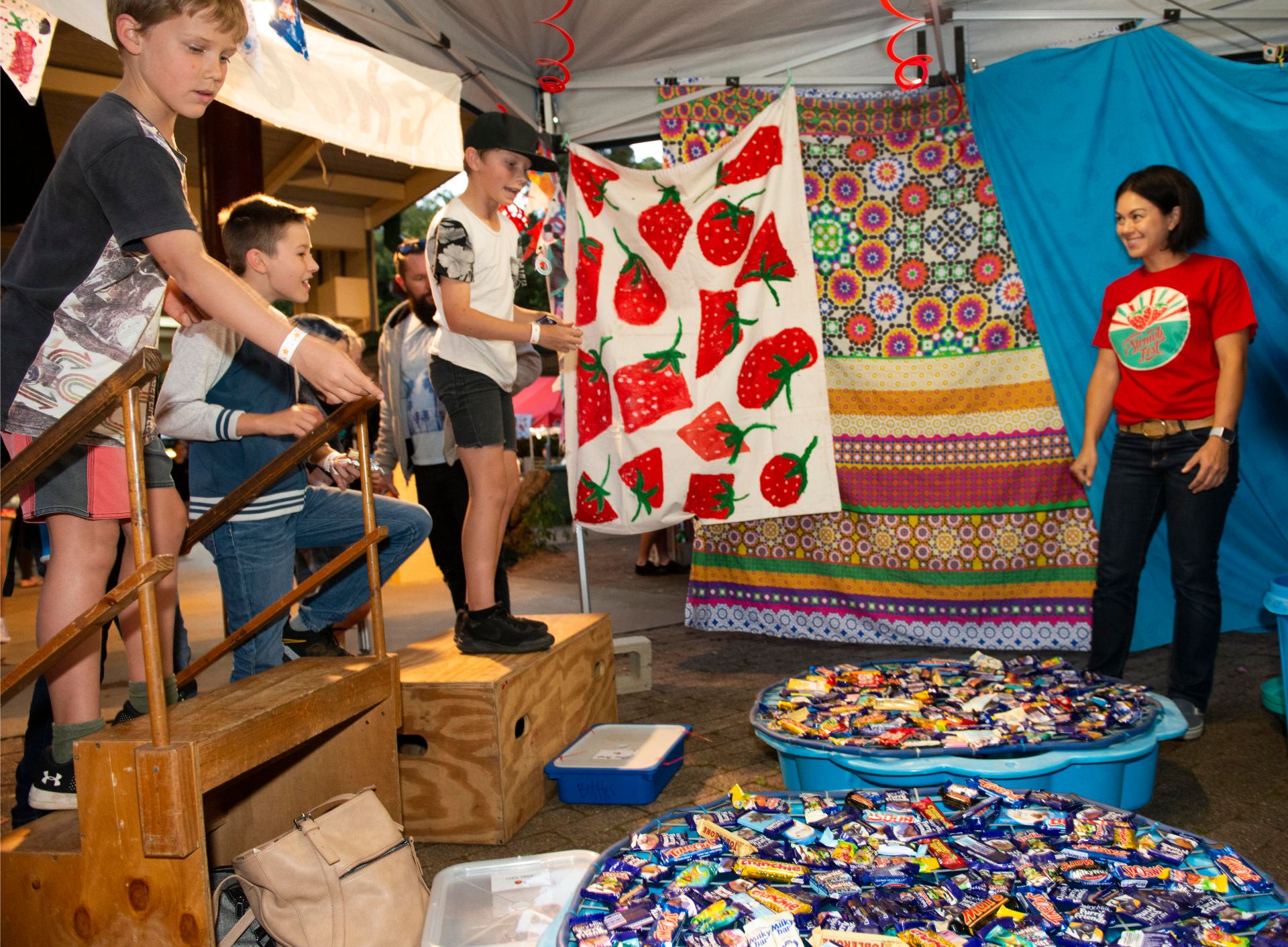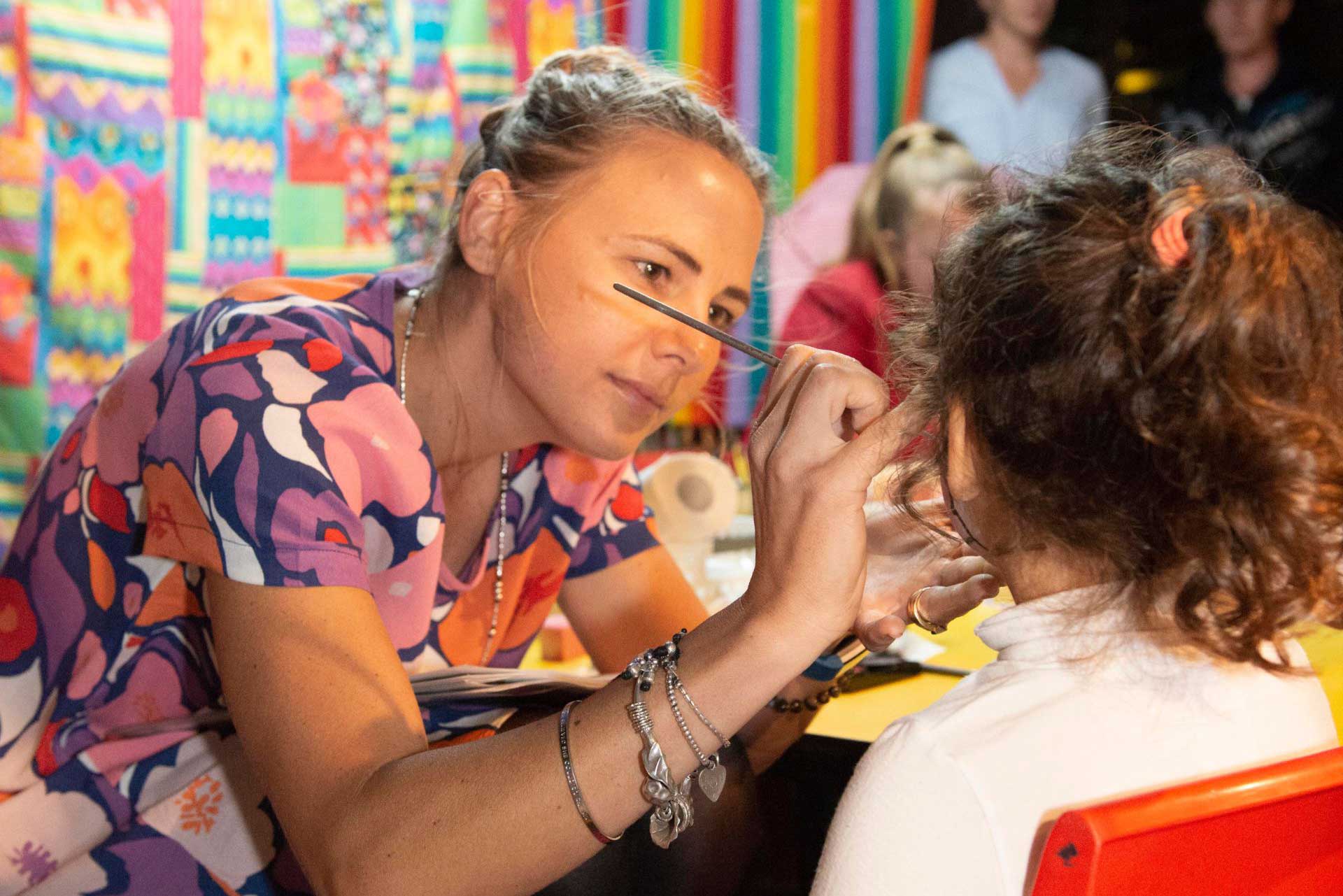 Other Amazing Stalls
Dunk Tank
Photo Booth
Bottles – Fam A
Plant Stall
Pre – Loved
Flowers
Bar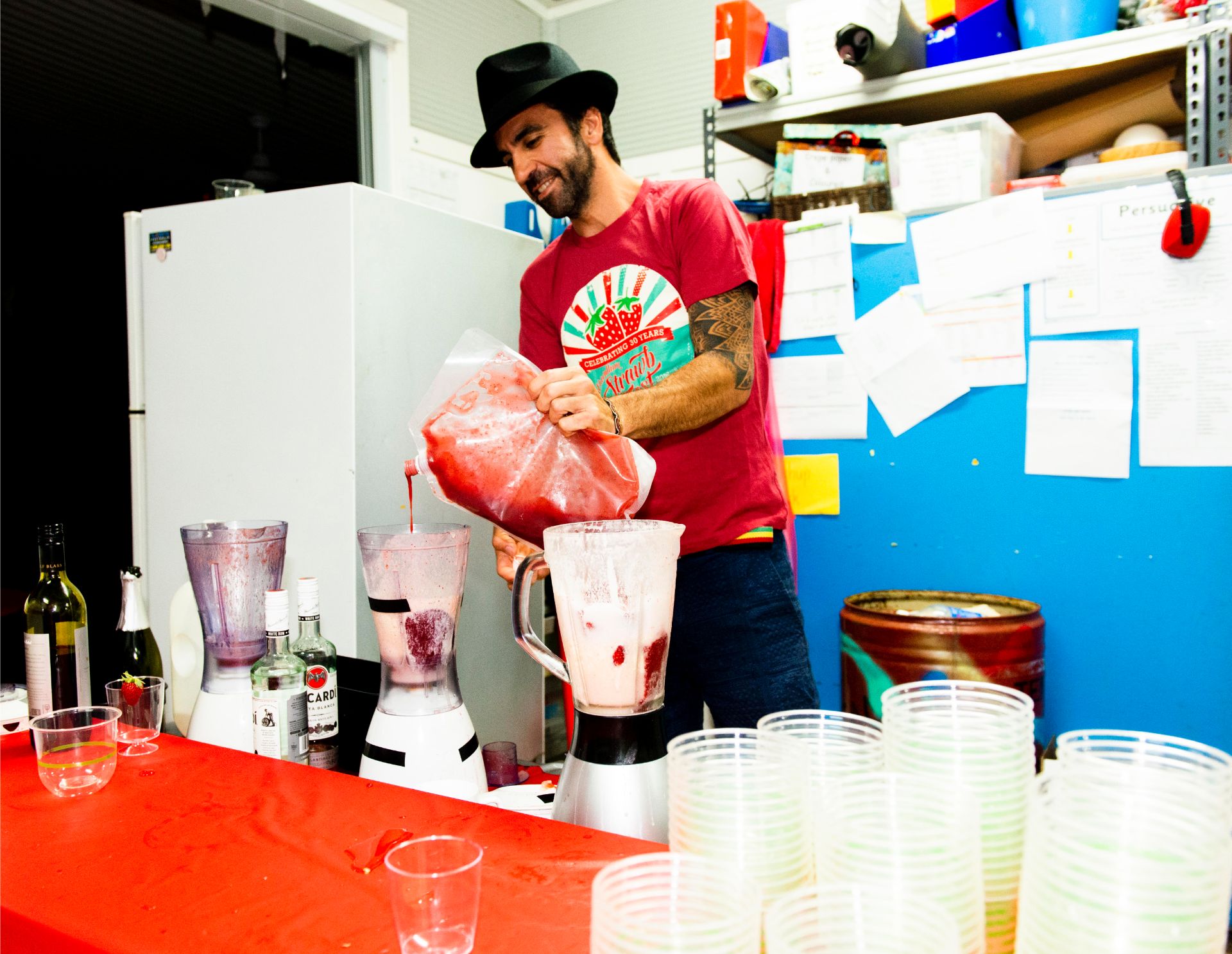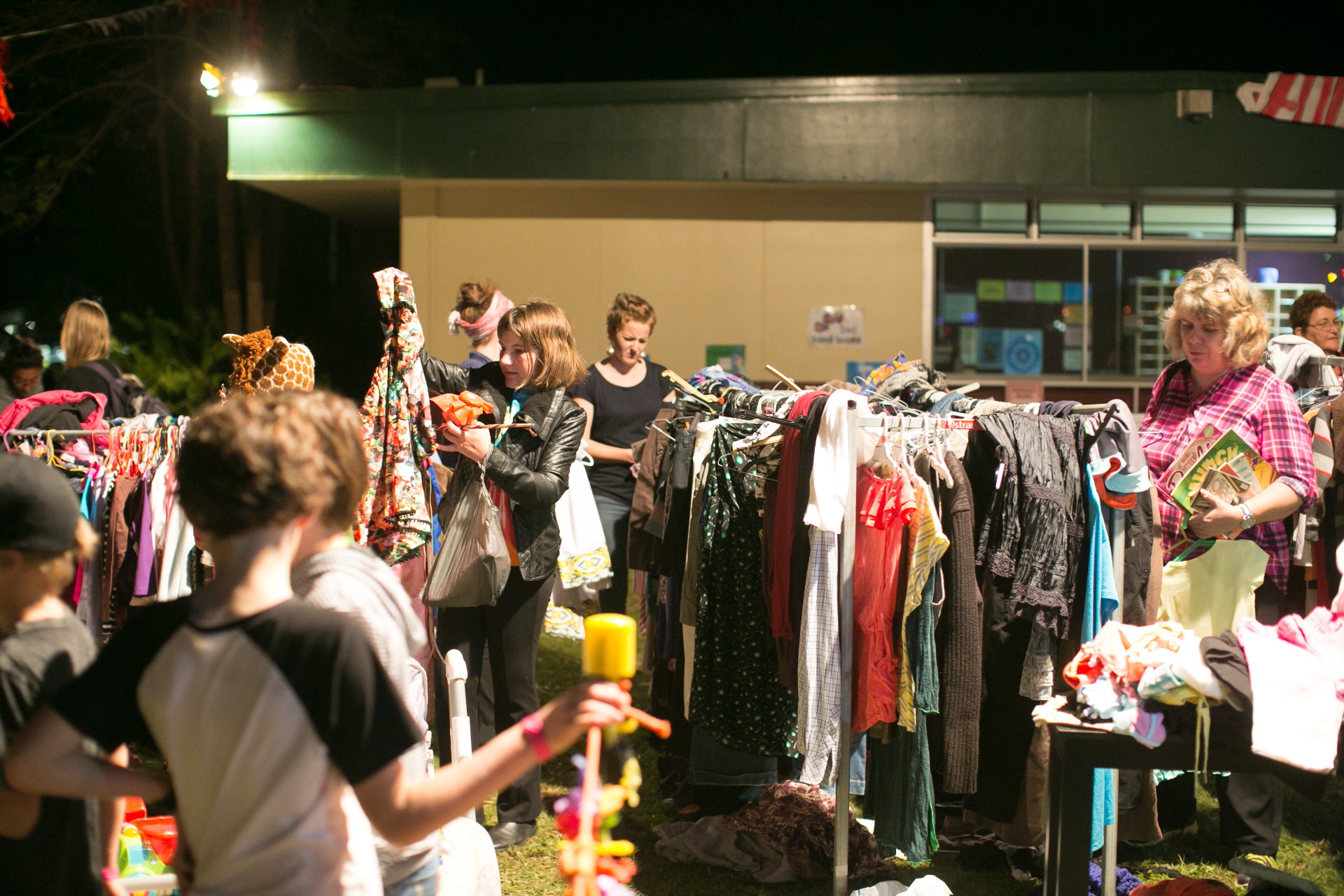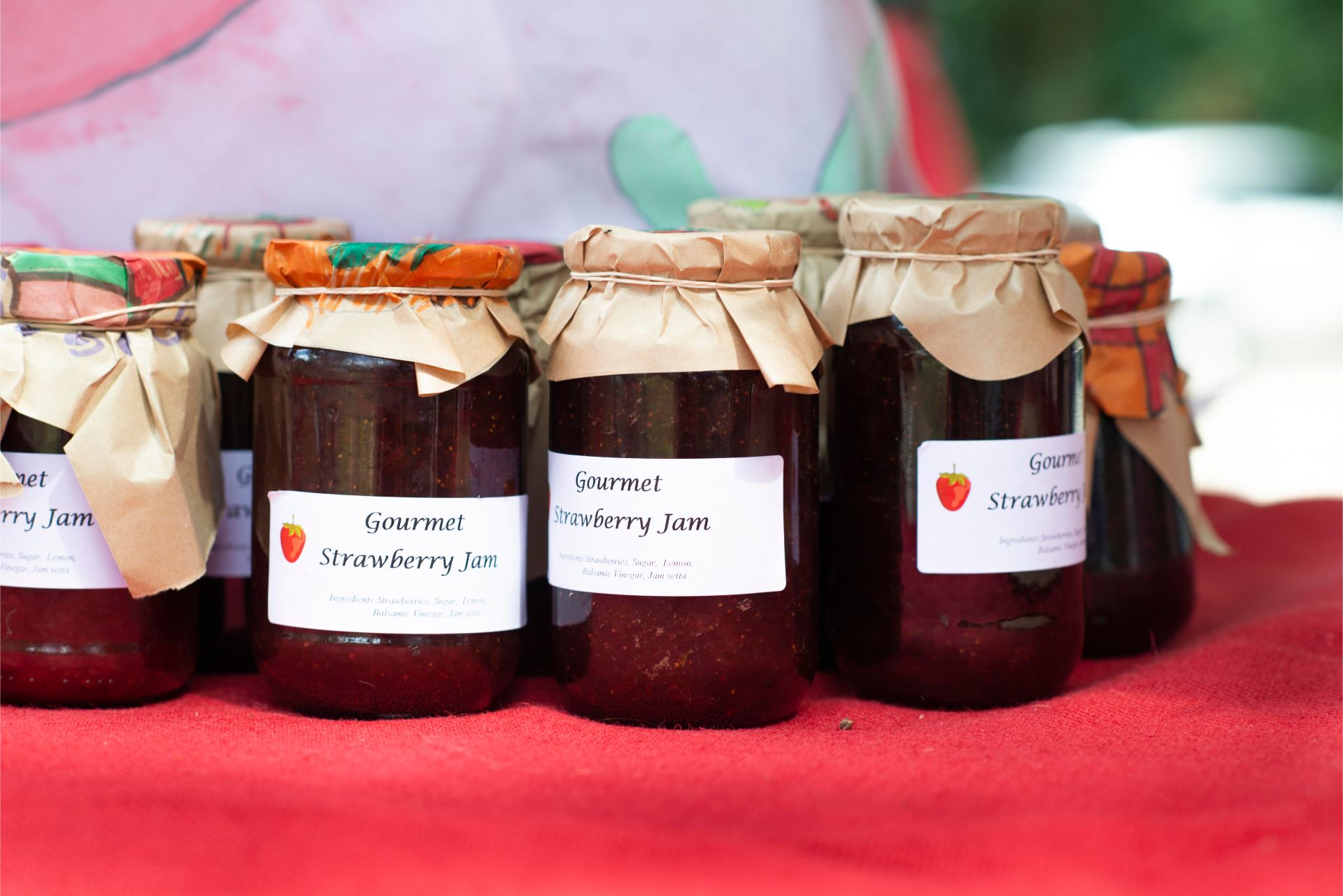 More information
In side show alley there are heaps of games with plenty of great prizes. Can you get the token on the chocolate bar you want? Maybe you will be the first to get the hoop over the peg.
Pre-Loved Stall
The thing I love about the pre-loved stall is that you will get the best quality for the best price, much better than the usual op-shop. The families of chevalum have been putting these items aside through out the year to help their school.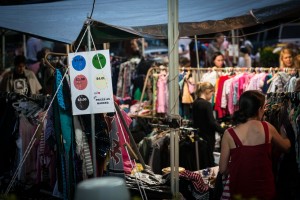 Plants Stall
Parents and students work together to grow plants from seedlings and cutting each year for our annual plant store. We also get lovely donations from several local nurseries.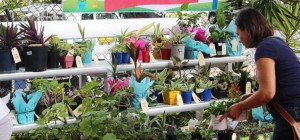 Flower Stall
We have beautiful flowers for you to take home and brighten your home.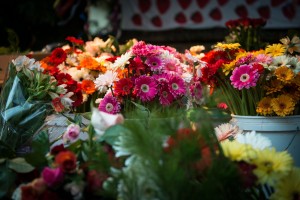 Strawberry Stall
Fresh Strawberries picked and packed from the Twists Farm.
Jam Stall
Delicious jam and Strawberry syrup made by the parents and tuck shop staff.