Food at Chevallum StrawbFest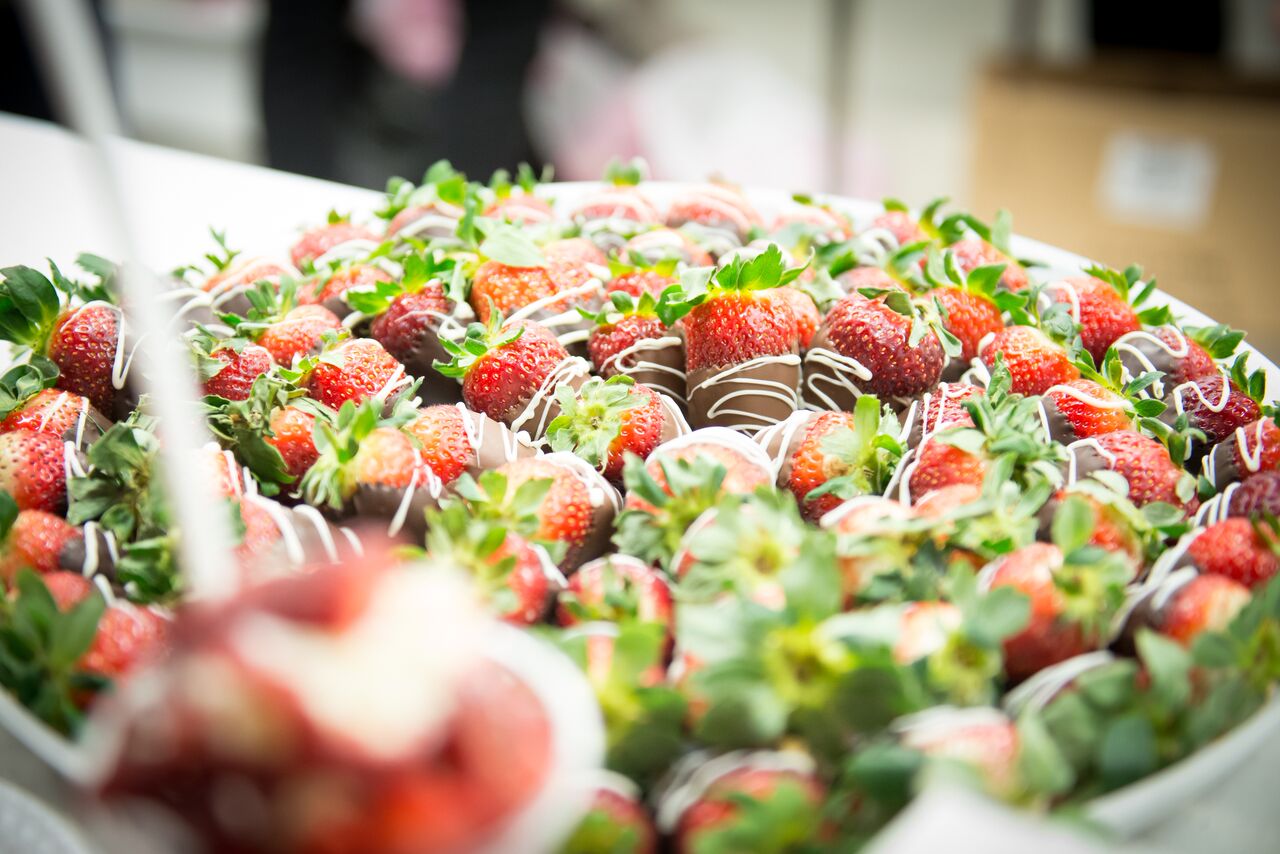 There is loads of delicious food at Strawb Fest. We have tasty meals and bucket loads of strawberries!
Strawberry Treats
Strawberry punnets
Strawberry Kebabs
Choc dipped strawberries
Strawberry and cream
Cake (pavlova, brownies)
Strawberry Sundaes
Strawberry Jam
Strawberry Daiquiris
And much more!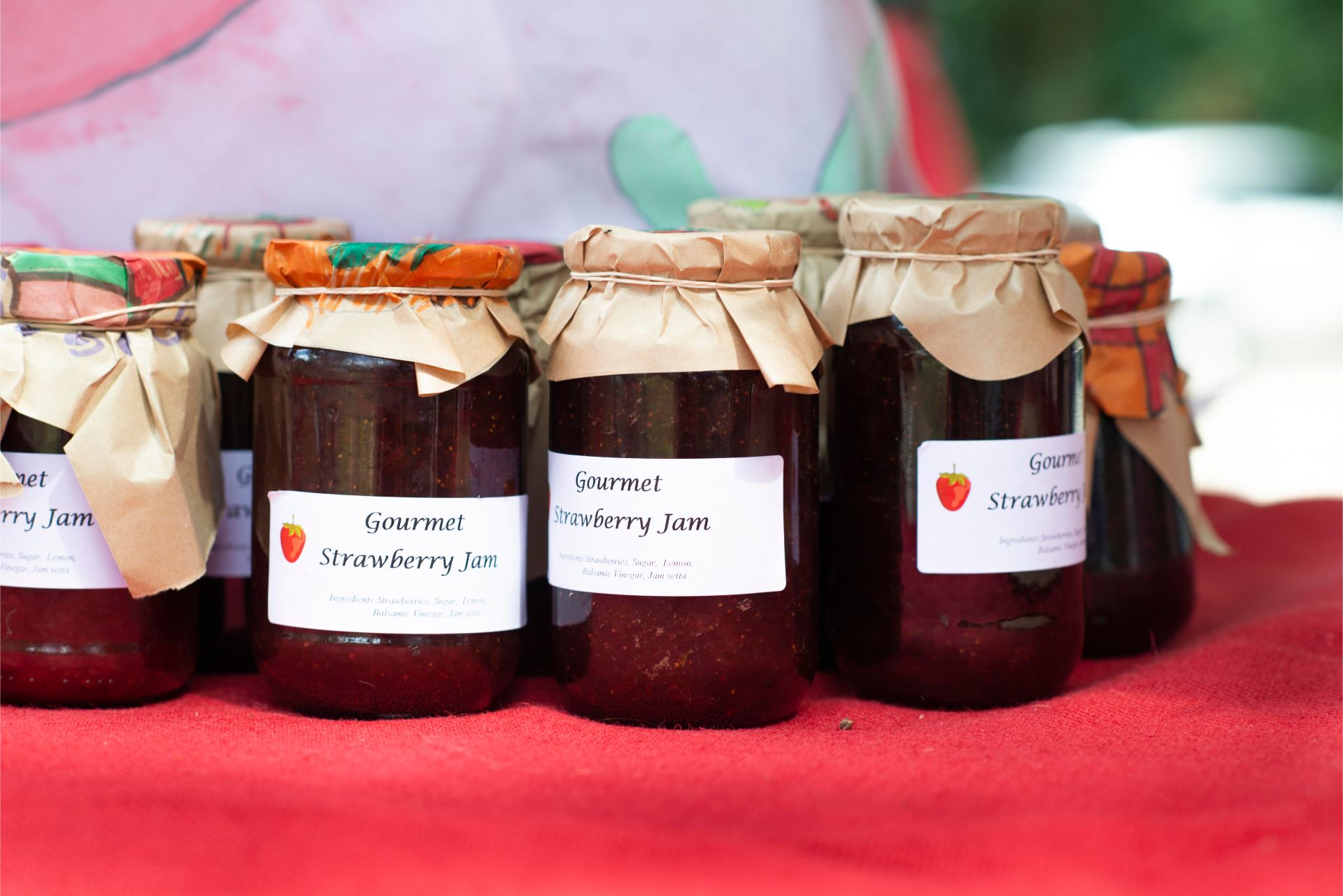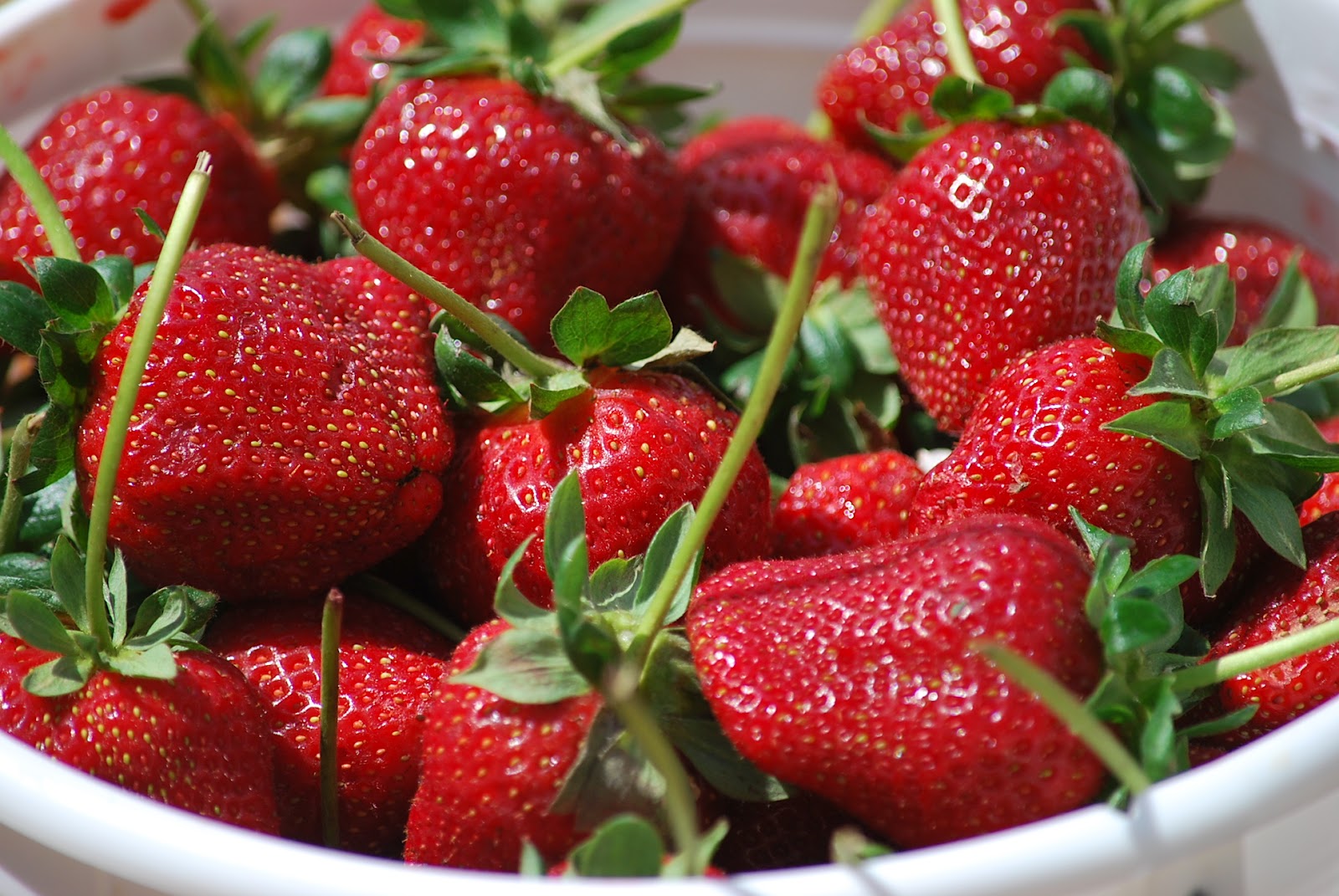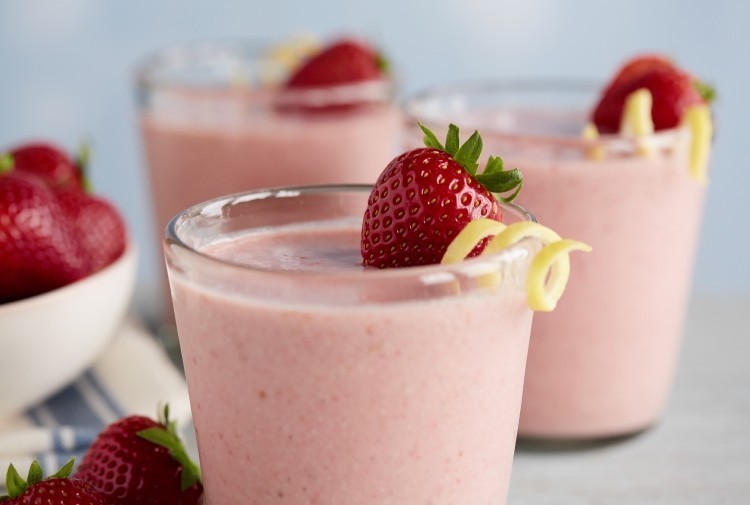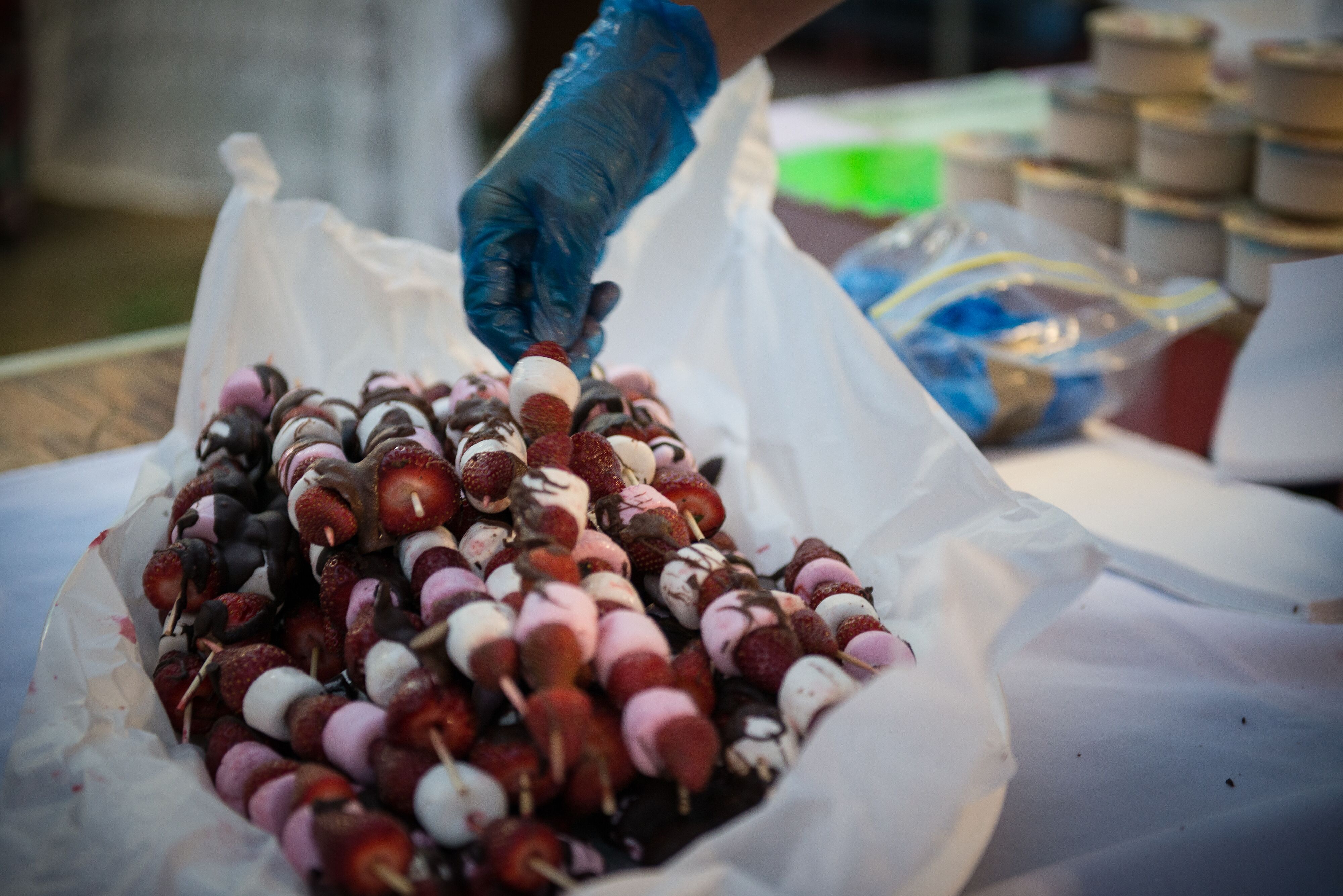 We have a licenced bar for the grown ups!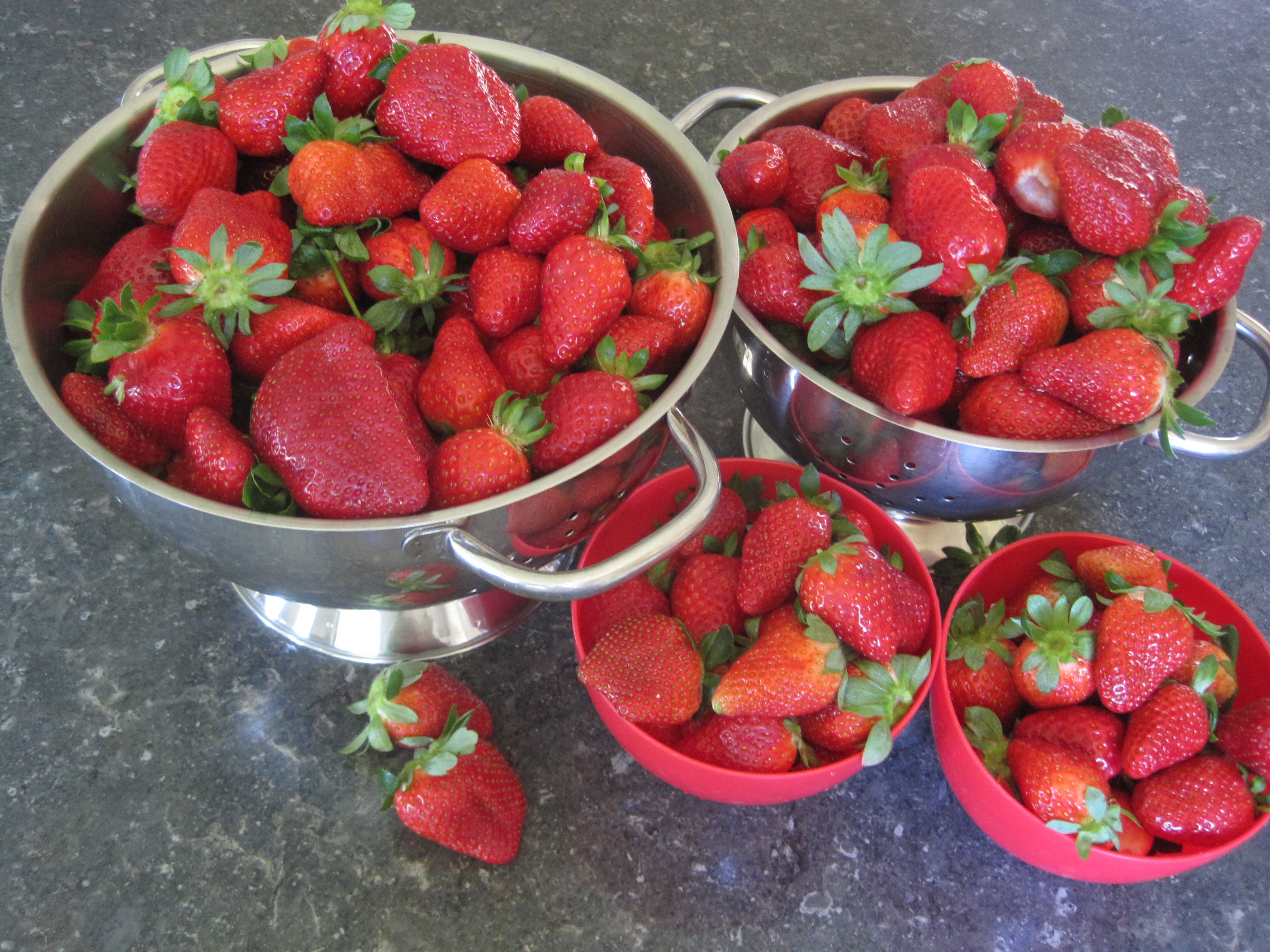 Strawberries are not the only option at the strawb fest there are plenty of other delicious meals and foods to choose from…
Tasty meals and other food
Sushi
Nachos
Pork Rolls
Curry (butter chicken or vegetable, korma)
Falafel
Hot Drinks (Coffee, tea, hot chocolate)
Hotdogs & Chips
Gourmet BBQ (Kranksy, burgers etc)