A list of all the amazing food our stalls will serve at Strawbfest. Stall map coming soon
All food is paid for with food tickets which can be purchased on the night.
Nachos
Vegetarian GF nachos, made from a looming stack of ingredients such as corn chips, beans, cheese, sour cream, various vegetarian vegetables and absolutely no strawberries whatsoever.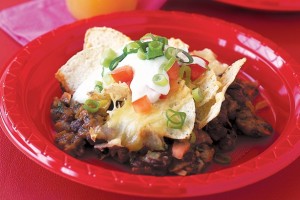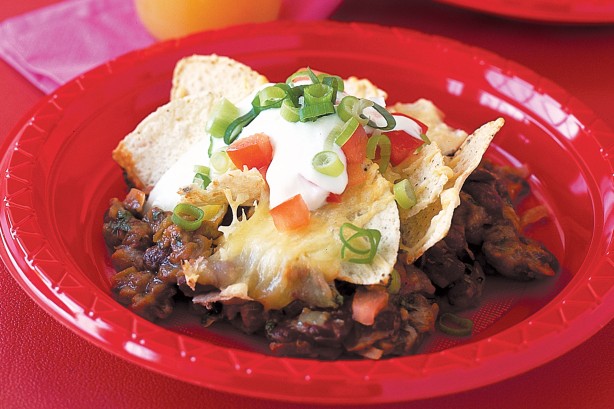 Pulled Pork
These rolls are absolutely divine and sell out quickly. If you want one for dinner, make sure it is your first stop. And yes, that means it comes before the desserts.
Curry
At our curry stall we have everyone's favourite curries, as well as butter chicken and chickpea curry too (vegetarian, GF, DF).
Butter Chicken
Chickpea Curry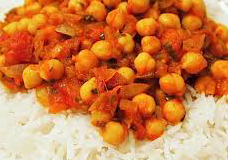 BBQ
For those who love a BBQ we have loads of sausage sanya's and hamburgers. You will find them in two different places on the map, up in the under 8's area and down by the rides.
We also serve hot chips near the rides, so that you don't have to walk as far to get fries with that burger.
Sausage Sanya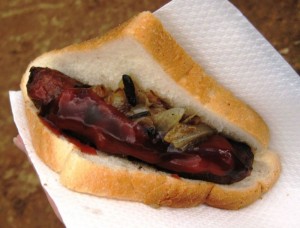 Hamburger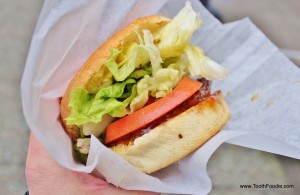 Hot Chips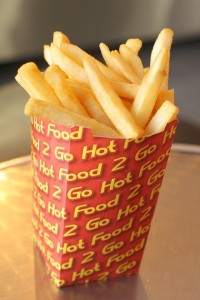 Sushi
For the sushi lovers we have three types of rolls. Chicken, tuna and vegetarian.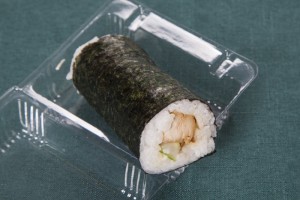 Coffee and cake
You can wash your dinner down with our barista-made coffee and stunning cakes. Every piece of cake is served with a Twists Strawberry.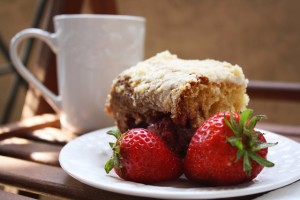 Mini hot dogs
Kids love our mini hot dogs. They are perfect for little hands and little bellies.