Strawberry and Marshmallow Kebabs
A stack of marshmallows and strawberries speared right through the heart and drizzled in fine, brown chocolate.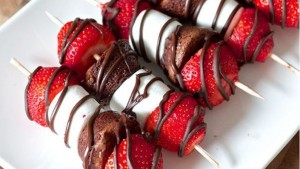 Strawberry Dacquiri
Strawbfest has a fully licensed bar manned by our Deputy Principal, Judy Fisher, where Judy prepares divine Strawberry Dacquiris. They also sell beer, wine and spirits.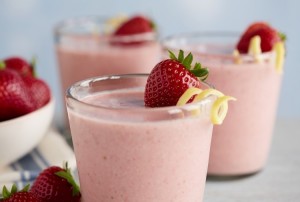 Strawberry Milkshakes
Be warned: Once you have tasted a Strawberry milkshake made with the Twist's Strawberries you will want to come back every year. Just for these milkshakes.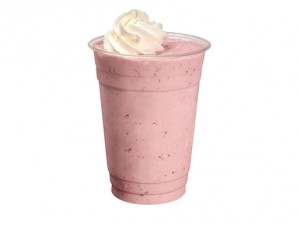 Strawberry Ice-cream
Scoop after scoop of pink, frosty goodness.
Comes in small, crunchy cones, the perfect size for a tiny hand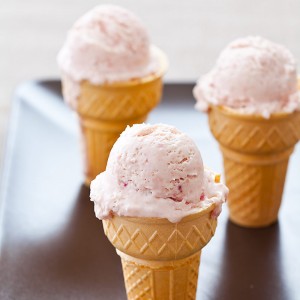 Strawberry Sundae
Our strawberry sundaes are made from the pure, condensed gratitude you feel when the week ends.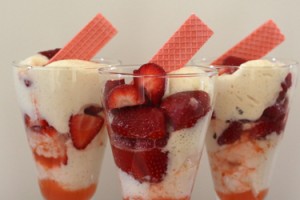 Strawberry Punnets
Fresh, juicy strawberries, straight off of the farm, picked by the kids and packed by the parents.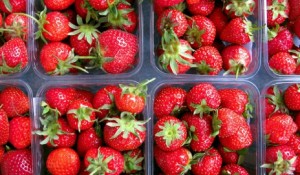 Strawberry Jam
Comparing our strawberry jam to the average supermarket jam is like comparing fresh, crunchy apple to a month old can of peaches. The supermarket jam and the peaches are both processed, loaded up and shipped to Japan, where as our jam is lovingly prepared by the tuck-shop staff and the school parents, just like how the apple is tenderly cared for and made by a tree.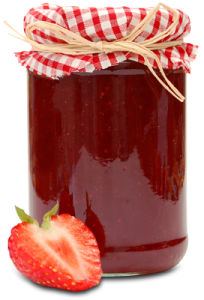 Strawberry Pavlova
Imagine eating pavlova topped with cream, strawberries and home-made strawberry syrup with a scoop of ice-cream. Or, you can just come and eat ours, and not have to bother with your imagination