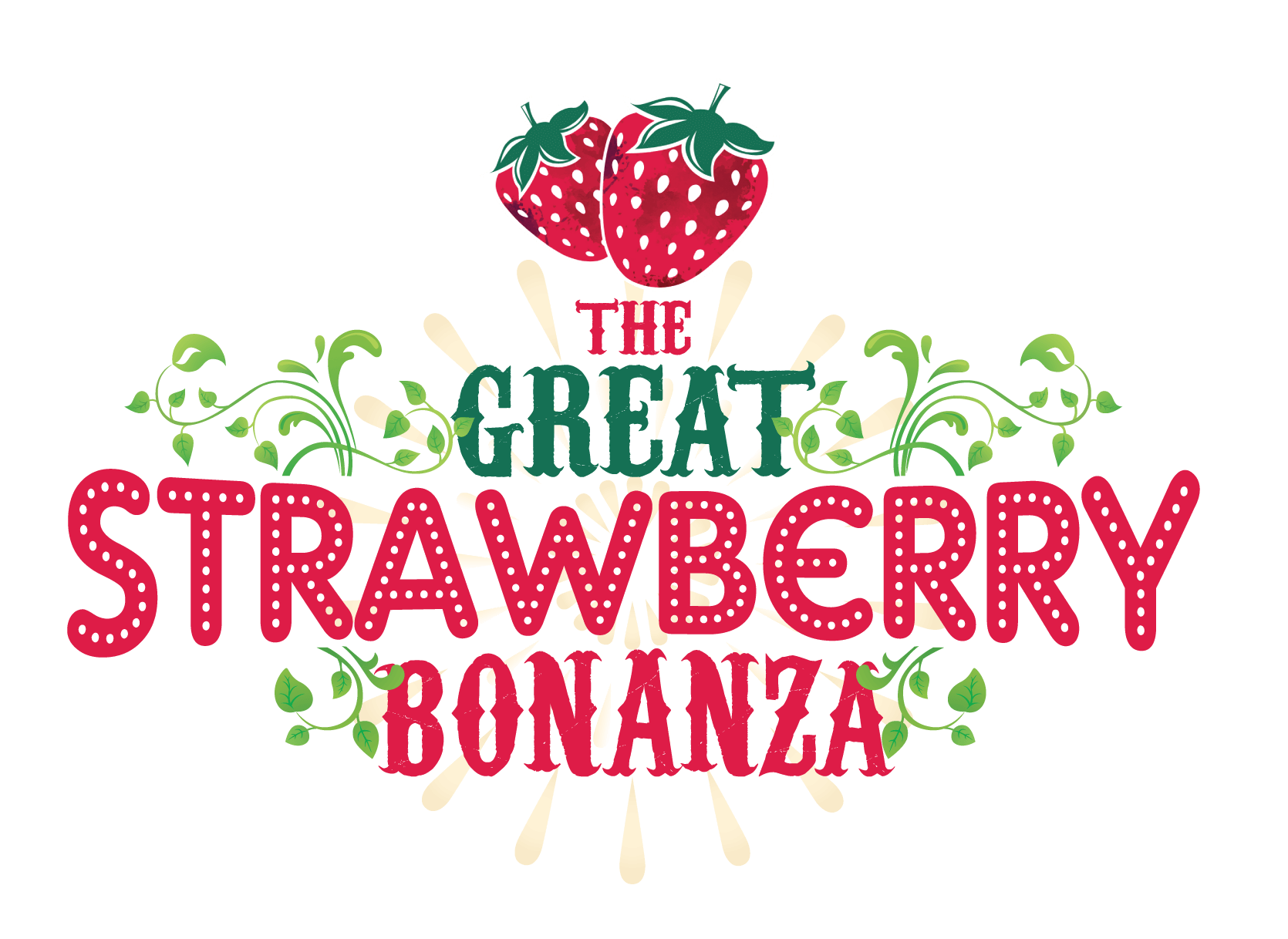 The Great Strawberry Bonanza 2020 is Launching Soon!
Stay tuned for more details!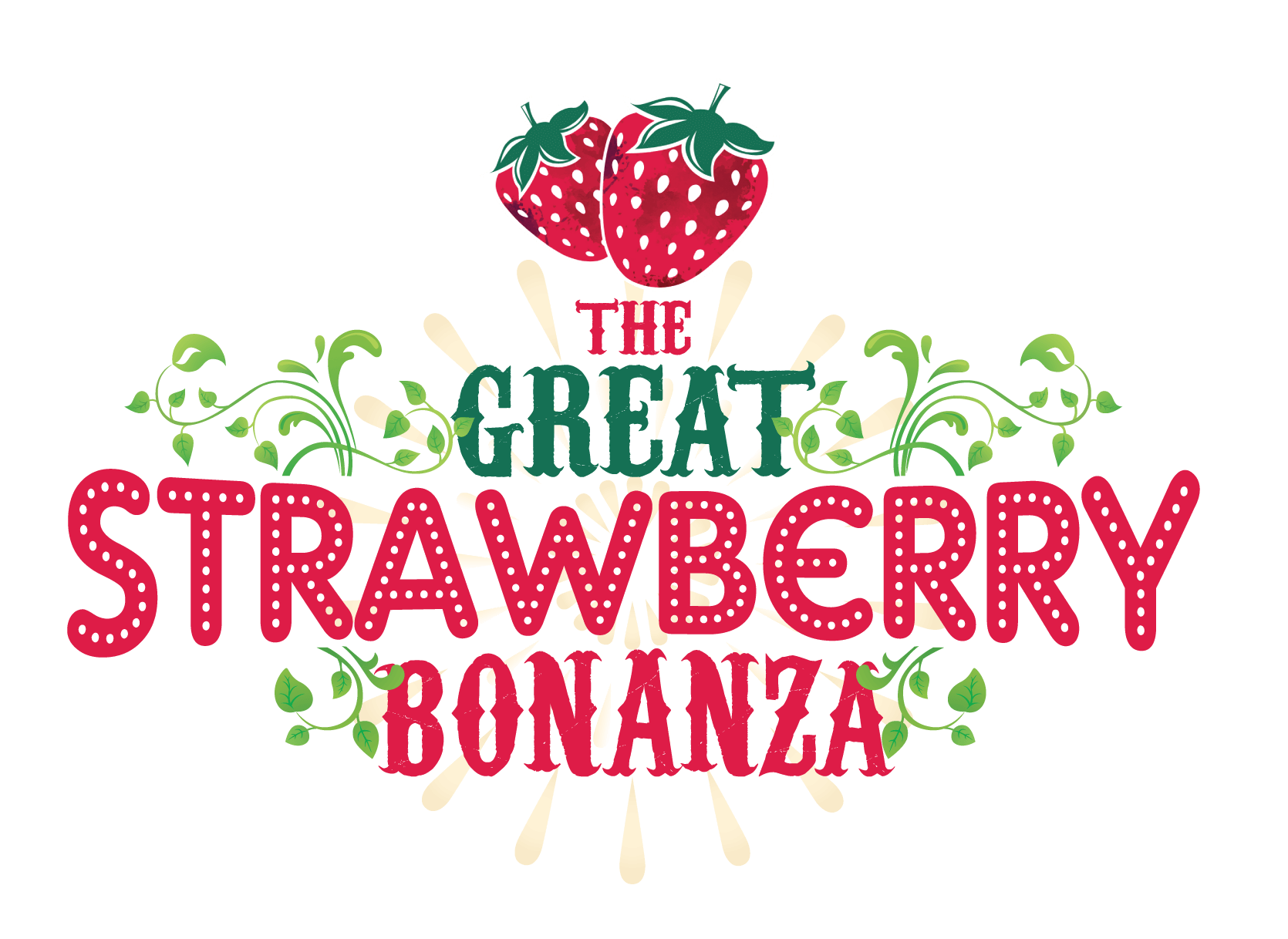 Launching Soon!
Chevallum State School P & C Association have had to think quickly to design a new, Covid-safe community event to replace Strawbfest, Sunshine Coast's longest running and most well-known strawberry festival which celebrates and promotes Sunshine Coast strawberry farmers. Our answer = The Great Strawberry Bonanza!
The Great Strawberry Bonanza is a 'Strawbfest-to-the-community' month long event, starting in mid-August. This event is designed to reconnect the community in a covid-safe way, whilst also celebrating our beautiful Sunshine Coast strawberries and giving people a chance to win weekly cash prizes.
How can you help?
Come along to Sunshine Plaza each Saturday from 22 August through to 12 September and find our beautiful stall located one the ground floor next to QBD Bookshop and Mathers and purchase a punnet of strawberries and a raffle ticket to go in running to win weekly major prizes!
Register your business as a Great Strawberry Bonanza supporter and we will organise to bring your strawberry punnets and raffle tickets to your business.
Countdown to The Great Strawberry Bonanza Launch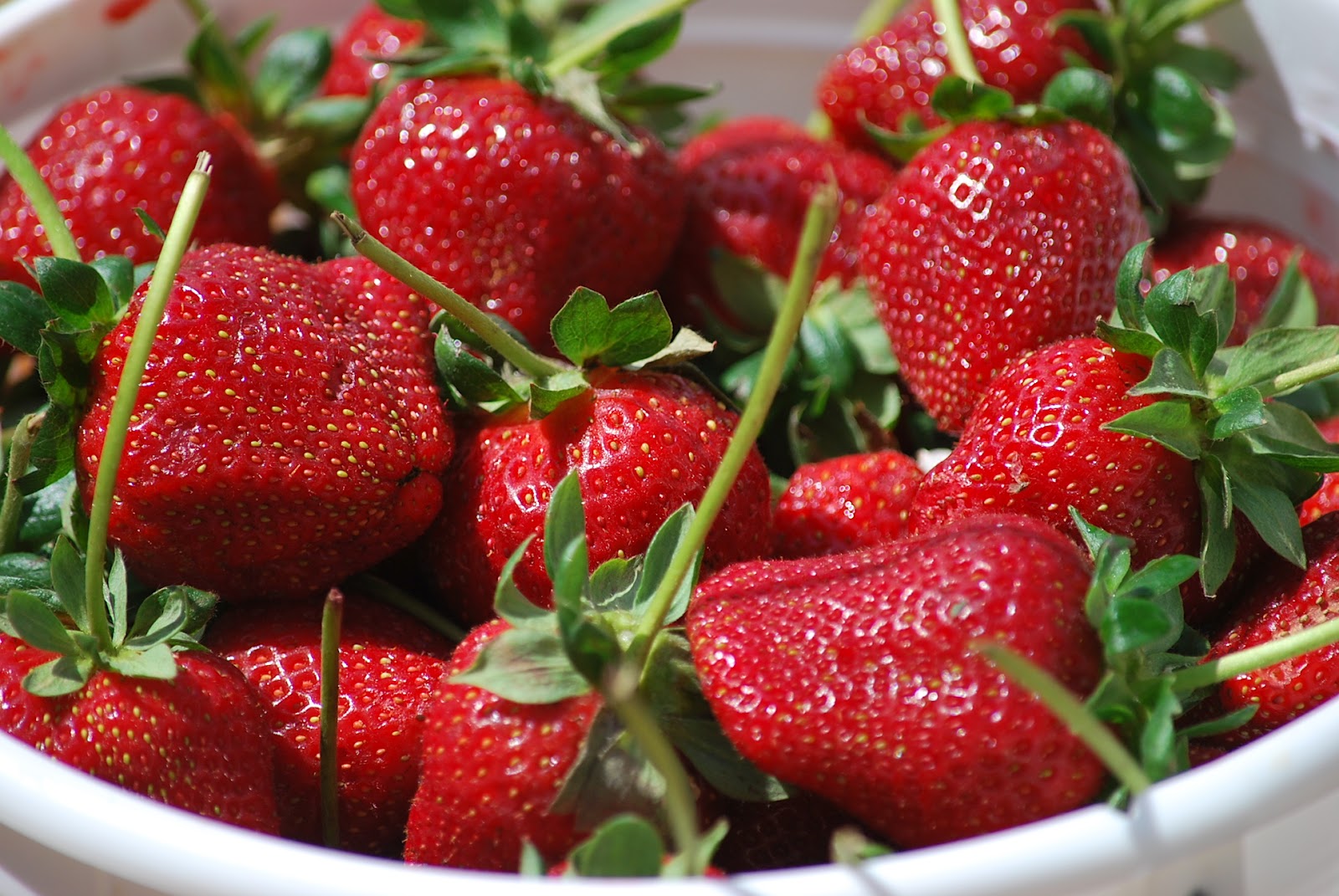 In these challenging times, Chevallum Strawbfest is excited to kick off a new exciting project as a solution to a challenge the community is facing as a result of Covid-19. This year over a five-week period, Chevallum State School will be hosting a series of...
The Great Strawberry Bonanza is our way of giving back to the community which has supported our school for the last 30 years.
It's our way of igniting that sense of togetherness that Strawbfest gives us, reconnecting our wonderful local community back together.