Thank you to all the Sunshine Coast businesses that have supported us in the lead up to Strawbfest 2023.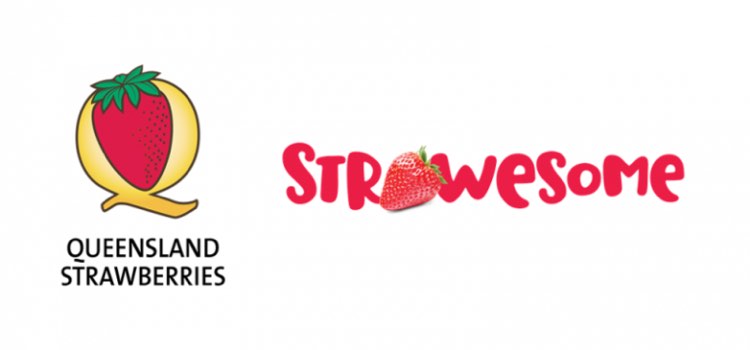 QLD Strawberry Association:
Qld Strawberries is our platinum donator and we are thrilled to work together to promote strawberry farmers across Queensland. The Queensland Strawberry Growers Association (QSGA) was formed to represent the commercial strawberry growers of Queensland. Local strawberry farms have donated All of the strawberries leading up to and at Strawbfest 2023! Click here to find out how you can help.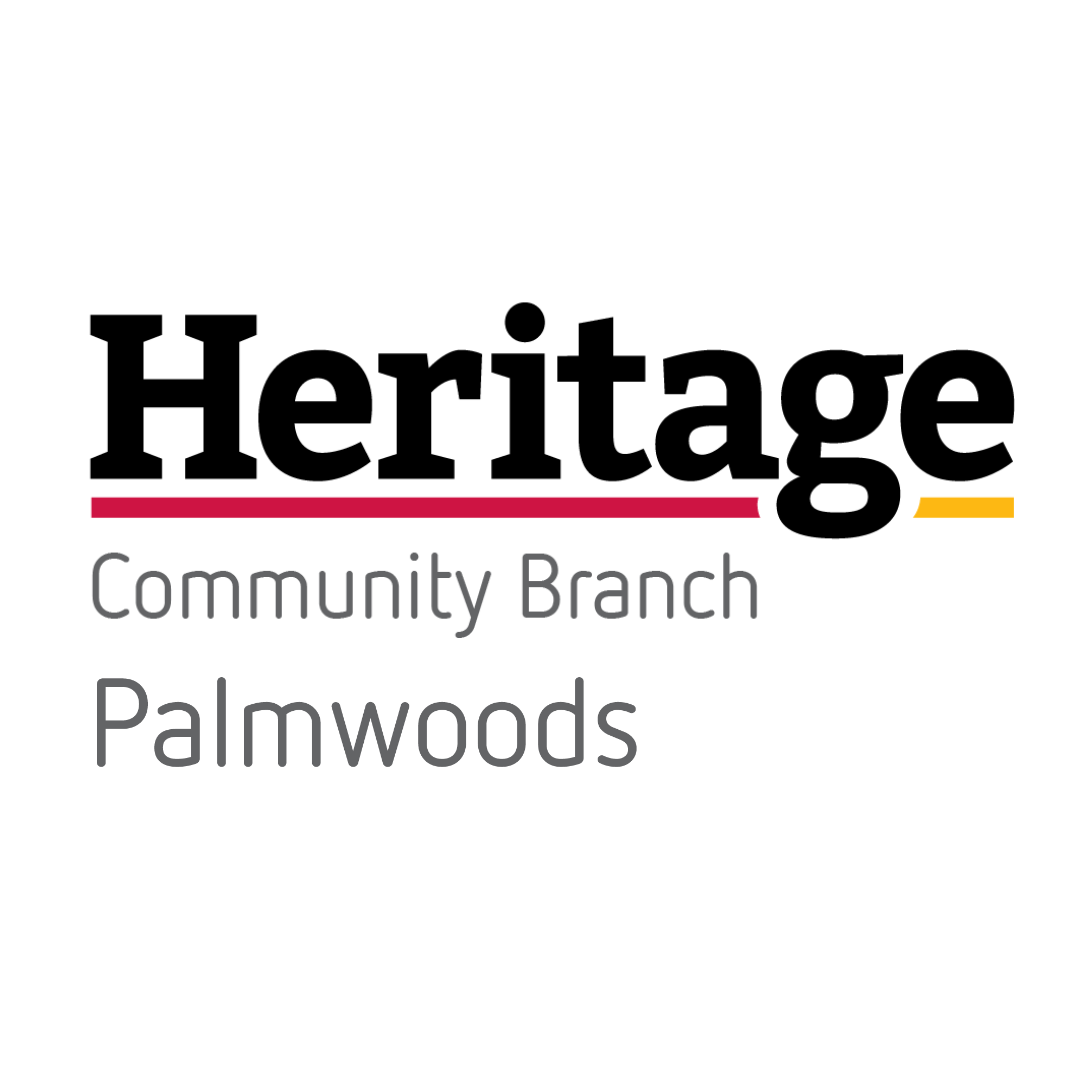 The Heritage bank in Palmwoods is another of our major donors for Strawbfest. We cannot thank them enough for their continued support of our community over the years!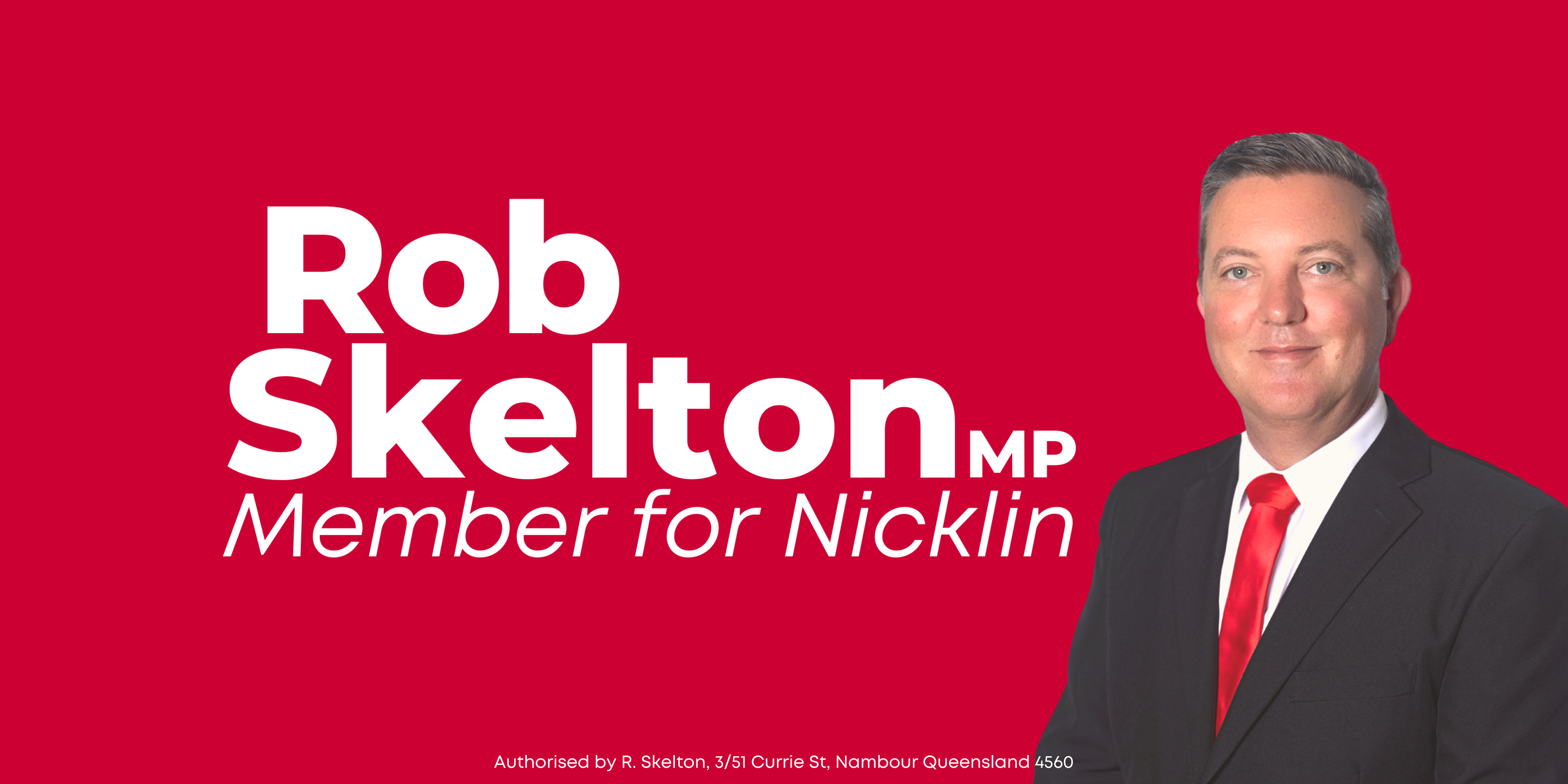 Rob is busy getting things done for the community, including the $301.25 million Bruce Highway Upgrade between Maroochydore Rd and Mons Rd, the $86.2 Million Nambour Hospital redevelopment, the new $9 Million Nambour Police Station, and new halls for Burnside High and Yandina Primary. Visit his team at their office on Currie St, Nambour for assistance with any State government matters.
Whites IGA Forest Glen- for all your Fresh & Local produce, gourmet delicacies and gifts. 
Proud to partner with the Chevallum Strawbfest 2023.

Ingeniir Pty Ltd is a boutique civil and structural engineering company based on the Sunshine Coast. Our director Daniel Kenna has over 17 years of engineering experience. We work with industrial, residential and commercial clients and pride ourselves on our efficient communication and practical engineering designs. We use our business to make a difference by donating 1% of turnover.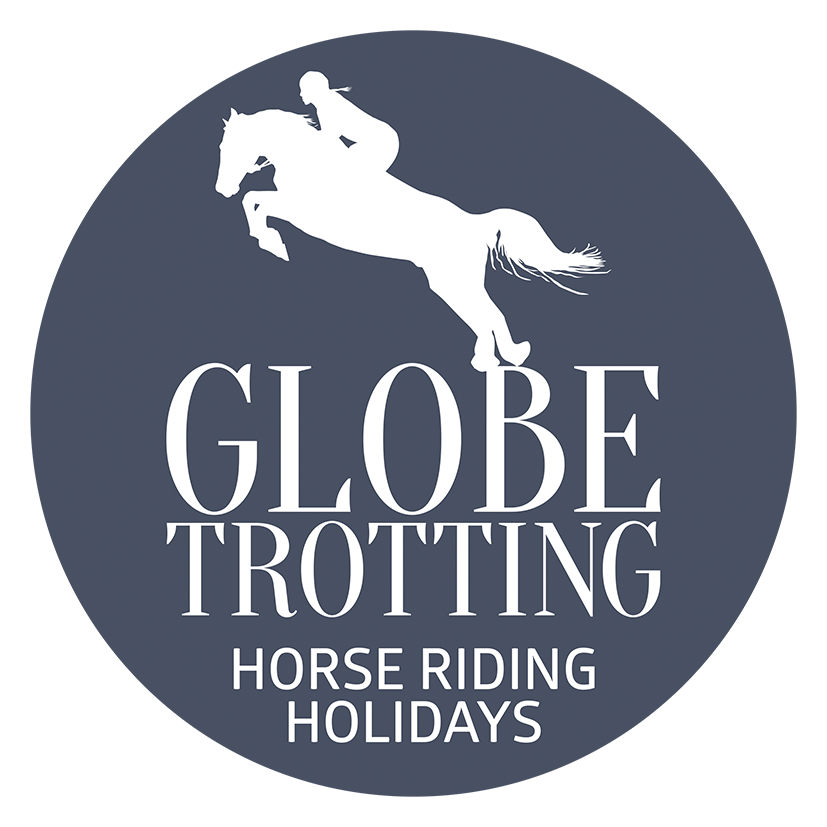 Proud to sponsor Chevallum Strawbfest 2023.
 Proud to partner with the Chevallum Strawbfest 2023.