Sustainability Initiatives at StrawbFest 
Chevallum State School and the StrawbFest team are passionate about doing its part in the war on waste – and not just by finding innovative ways of using strawberries that would otherwise go to waste to go back into the community and benefit the school. StrawbFest has a goal to be waste free event by 2021 and is well on the way to that.
"We're not there yet," says P&C President Kym Jackson, "but there's a big focus on making it a more sustainable event — even down to the packaging. We have a byo bags and bottles campaign running in the lead up to the event and have made massive leaps forward on our sustainable waste management program. All the compost comes back as soil to use in the school's kitchen garden."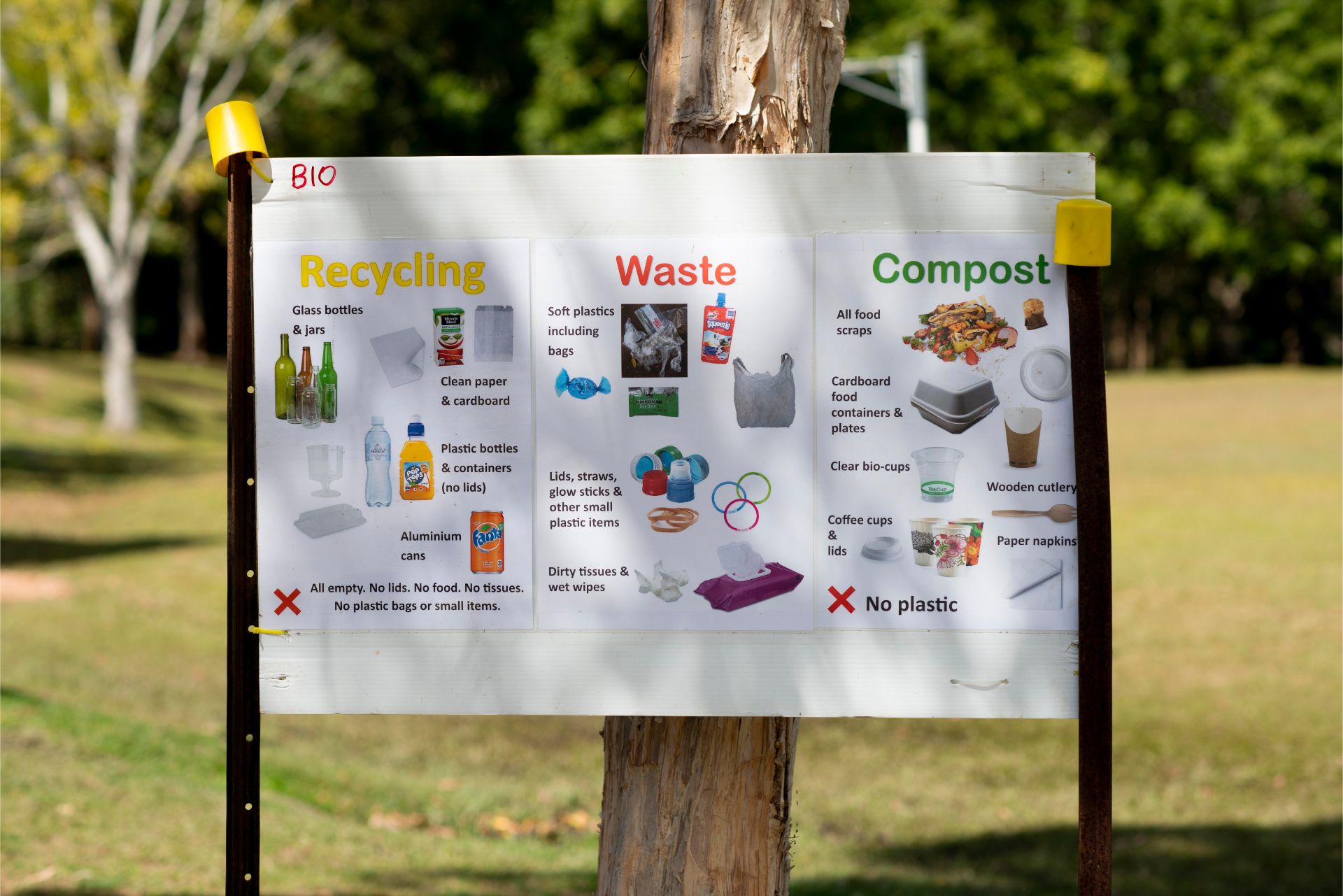 Campaigns to encourage BYO Bags and BYO Bottles to eliminate plastic waste at the event. Thoughtful waste management system  and favouring composting and recycling. Reduction of waste from packaging and single use / disposable plastic products for sale. Development of recipes and revenue channels for strawberries that would have otherwise been wasted.