Chevallum StrawbFest 2020
WHAT
Chevallum State School
Strawb Fest 2020
WHEN
Friday, 11 Sept
5pm till late
WHERE
Chevallum State School
460 Chevallum Rd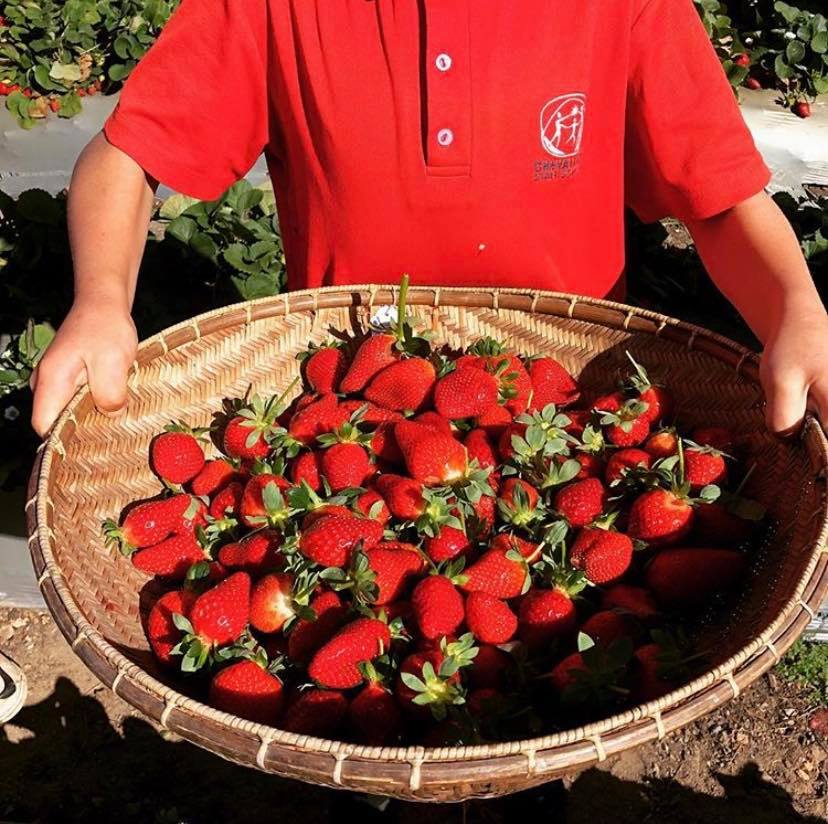 Strawbfest returns for its 33rd year to the Chevallum State School, bringing the very best of food, entertainment, community spirit, and of course strawberries, to the local community and beyond. On friday 6th of September Strawbfest sets to be bigger and better than ever before.
Strawbfest is a community at its best and its honestly magic. It holds a piece of magic in the night for everyone. Bring the whole family young and old to marvel in what is, the wonder of Chevallum Strawbfest.
As you wander through Strawbfest you'll experience side show alley, thrill rides, live music across three stages. You'll enjoy delicious sweet and savory food made by the school community, don't forget the strawberry themed food including our famous daiquiri at our bar and my favourite the choc dipped strawberry. Then close the night with a spectacular fireworks display. It truly is an amazing community event that I hope you will come and enjoy.