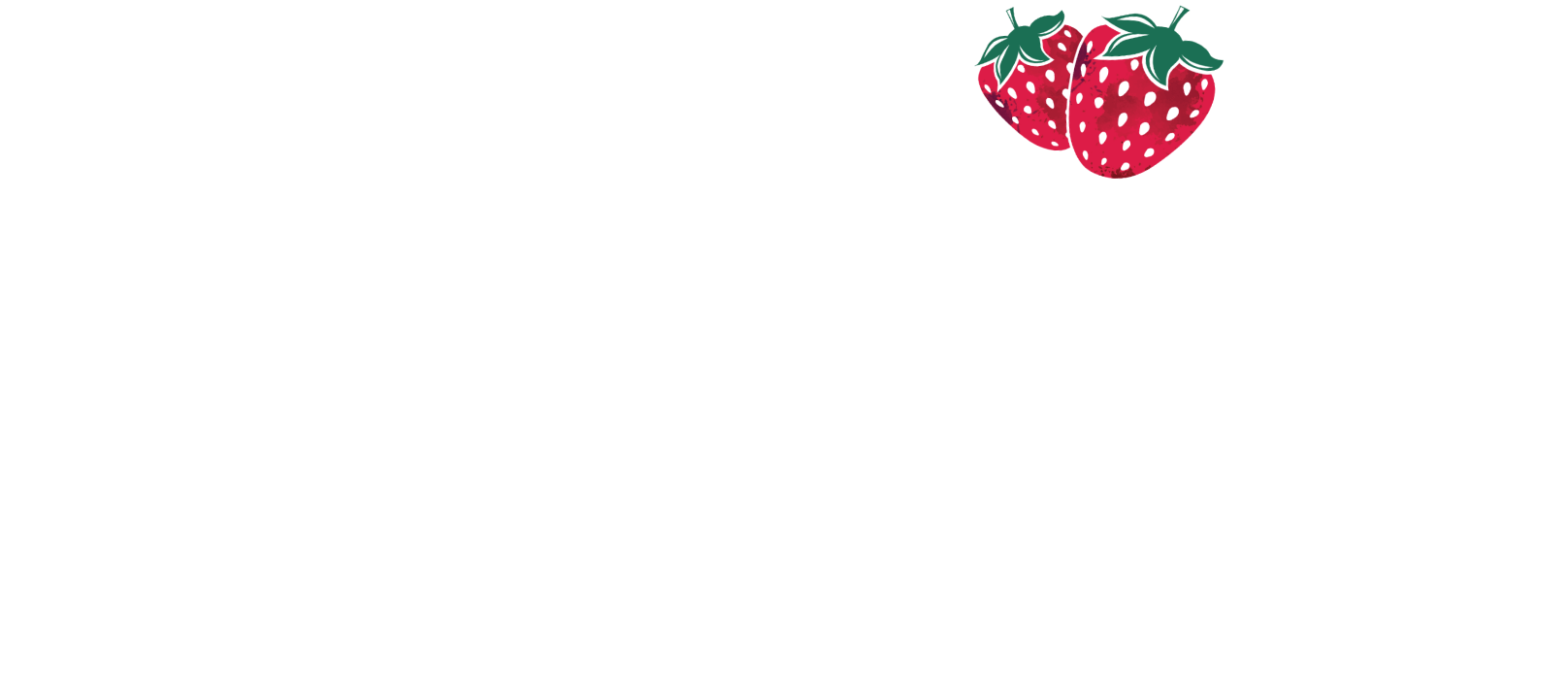 Four weekly raffles with cash prizes up for grabs!
Week 1 prize- $1500 cash!
5pm, 15th August – 4pm 22nd August
Drawn at 4:30pm, 22nd August ( live streamed on Strawbfest Facebook page)
15th August – 12 September
Buy your tickets online or at Sunshine Plaza each Saturday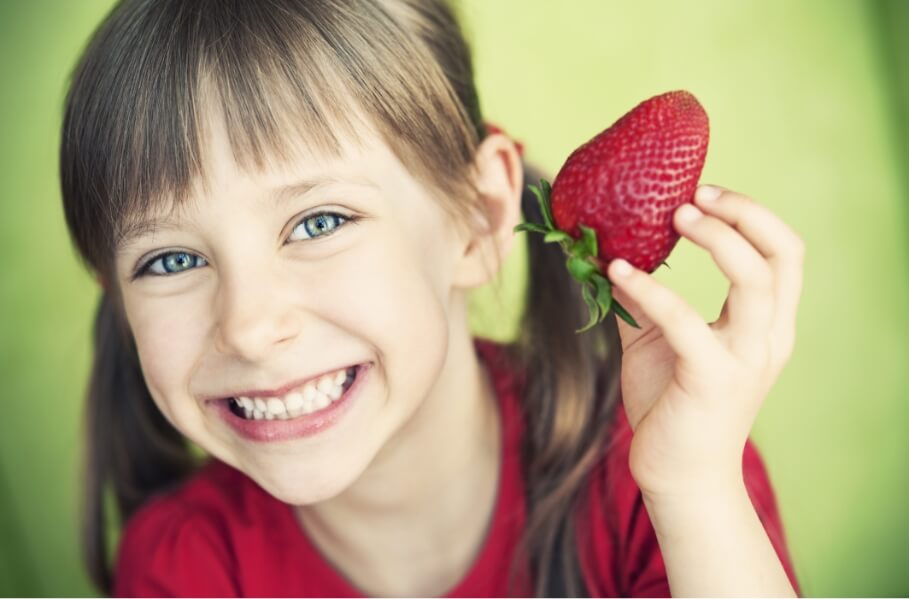 SPECIAL THANKS TO OUR SPONSORS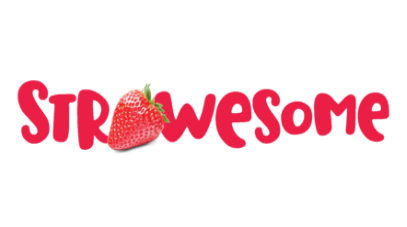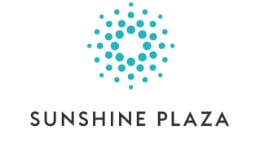 The Great Strawberry Bonanza is a 'Strawbfest-to-the-community' month log event designed to reconnect the community in a safe way, whilst also celebrating our beautiful Sunshine Coast strawberries and giving people a chance to will weekly cash prizes! WIN PRIZES,
SUPPORT OUR
LOCAL SCHOOL
Support our school community, support the Great Strawberry Bonanza
All funds raised goes directly to the Chevallum State School to provide enriching curriculum-based learning opportunities for the students and Community!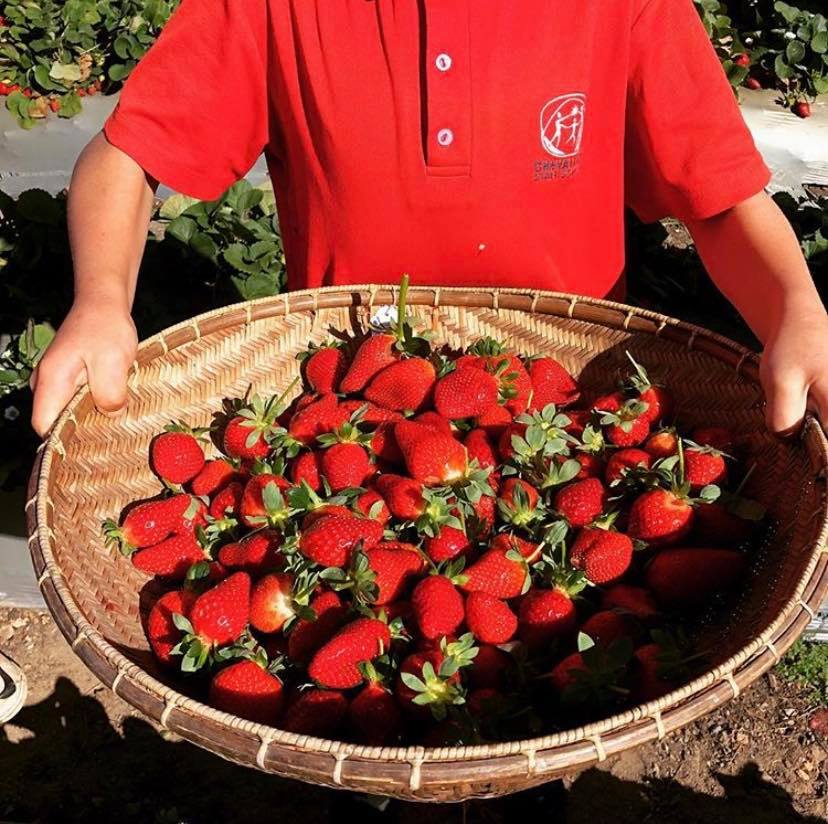 Buy a ticket now! Don't Miss out
WEEK 1 RAFFLE OPENS AT 5PM AUGUST 15TH 2020
Countdown to The Great Strawberry Bonanza Launch
Or… Meet us at the Sunshine Plaza
We will be at the Sunshine Plaza every Saturday! Grab a ticket and receive a free punnet of strawberries!!
Find us outside QBD Bookshop on the ground floor.
The Great Strawberry Bonanza is our way of giving back to the community which has supported our school for the last 30 years.
It's our way of igniting that sense of togetherness that Strawbfest gives us, reconnecting our wonderful local community back together. Kirsten Bowman